Asem rice products vary into five high quality products
Asem rice is a luxurious Egyptian rice treated with steam in the latest ways as it is characterized by the width of the grain and the break rate does not exceed 3% of which the packaging contains 3 types [1 kg, 5 kg and 25 kg]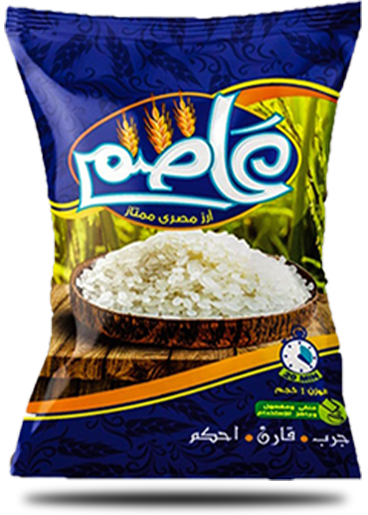 Zy Elassal rice contains less saturated fat, making it a healthy option for the heart characterized by the width of the pill and the breakage rate of 5% of which the packaging contains [1 kg , 5 kg and 25 kg]
Al-Morad rice has been selected as one of the finest rice fine grains that reach 20 stages, to provide you with the highest rate of clean nutrition ready for immediate cooking [1 kg and 5 kg , 25 kg]
Cooking with Al-ostora rice ensures that you get light, easy and well-coordinated rice beads to offer the best product to the consumer and it is the best choice for the middle classes.
Al-Prince rice is an electronic packaging that contains a lot of proteins, vitamins and minerals needed by the body, making it your best choice and the weight of the bag is 900 grams.
The diversity of rice products in Egypt to  different types of them Al-Prince rice and Asem rice , Zy Elassal rice , Al Morad rice , Al ostora rice.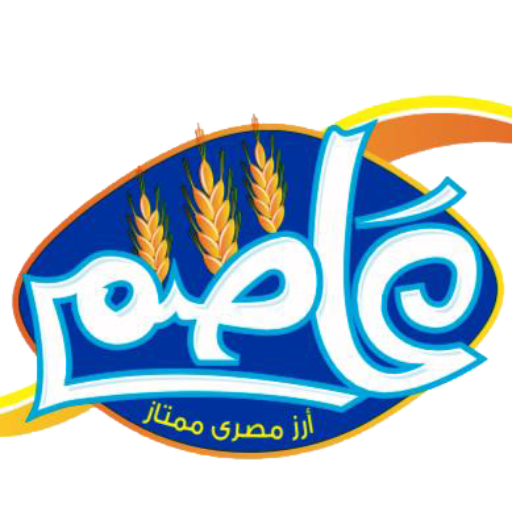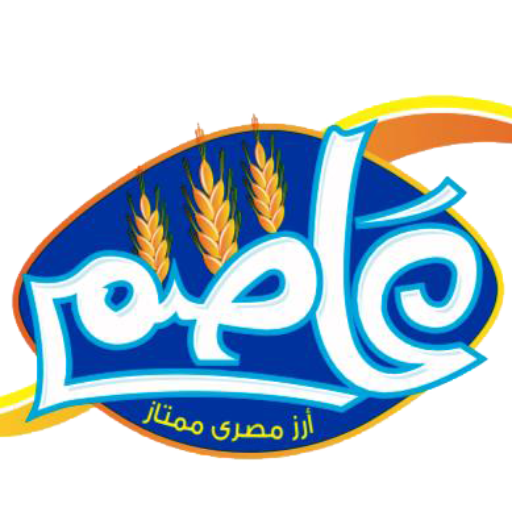 Asem Rice Company was established "in 1999" and with a view to quality, it became one of the best rice production companies in Egypt.