Al-asem Rice Company was established "in 1999 ", where we made small batches of production, but we looked at quality from the beginning, and we became, thanks to God, one of the best companies in rice production in Egypt.
But basically, the family of the owner of the rice mill, Asim, is a long-established owner in this field, and it has been working on rice cultivation for a long time, so it worked on adopting a quality strategy. This is what made the people of the town and the neighboring countries want to deal with Asim's racket, to get their needs, and they are better at recognizing the good from the bad.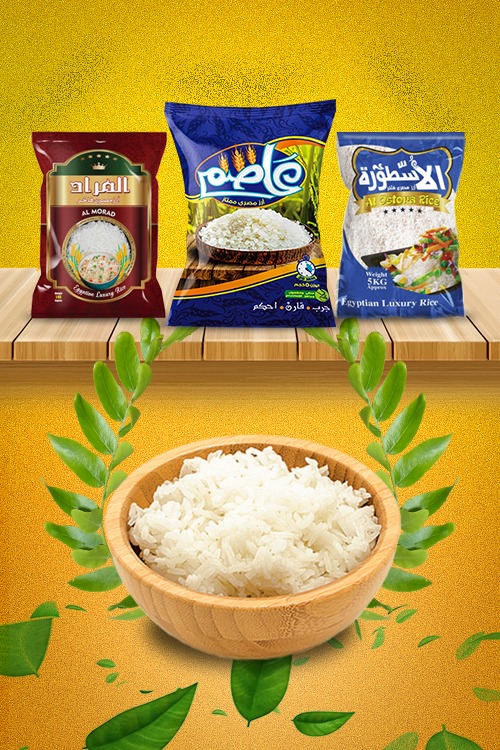 In 2009, we worked on developing the racket, and we moved to convert the racket into a mechanism. Which enhanced the production efficiency to quantities of more than 250 tons per day, with some steps being reduced.
From here, the reputation of Assem's racket has reached wide and spacious horizons from the north of Lower Egypt to the farthest corners of Upper Egypt. The amazing thing is that the customers were the ones who got to know the racket, not the other way around, because they actually touched the quality of the product, stability, and even insistence on quality.
We have a set of strategies that we rely on in our work.
We participate in providing happiness in Egypt
Providing distinguished products and continuing to provide products We participate in advancing the local economy by offering huge opportunities in our purchase of products from farmers at the best prices in exchange for quality that is never compromised.
Our products reach the market as quickly as possible and provide them to consumers at reasonable prices, and because the customer is our most important thing, we focus on a fair pricing policy (best quality with best service vs. lowest acceptable profit)
We always strive to be one of the best companies in the production of rice by providing products of the highest quality and working to preserve the customer with love. We also strive to diversify the varieties of legumes and basmati rice, as well as expand our customers' circle day after day.
In fact, the company consists of several departments.
1– Production, including sorting, beating, extracting impurities, breaking, bleaching, oiling, polishing and packing. This is in the rackets of Kafr El-Sheikh.
2– Sale, as the main administration for sale in Greater Cairo is located in front of the Ring Road in Basos. Which serves the chains, wholesale, supply and retail sectors in the Greater Cairo Region (Cairo – Giza – Qalyubia).
3– The rest of the Republic was divided into geographical areas, as each geographical area has a network of distributors and agents.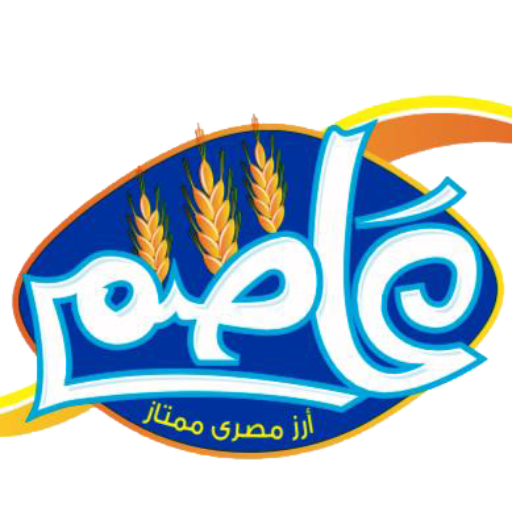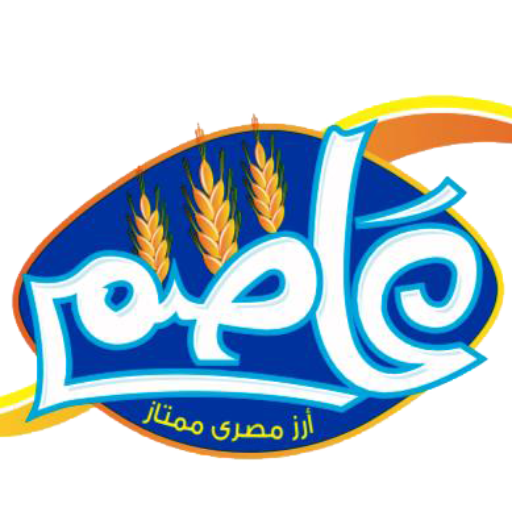 Asem Rice Company was established "in 1999" and with a view to quality, it became one of the best rice production companies in Egypt.